Map your AED in 3 simple steps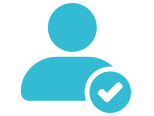 1. Create your account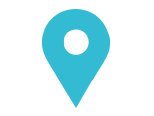 2. Add your defibrillators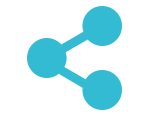 3. Share your Map
Join the fight against sudden cardiac arrest
by listing and sharing instantly your defibrillators' location
USEFUL
By listing your defibrillators in DEFIBMAP, multiply their chance to save lives! Their location is immediately visible in the Staying Alive mobile app and included in an interactive map provided that can be integrated into your website or shared on social networks.
FREE
As we consider that creating and sharing a clear and reliable worldwide map of defibrillators is vital to optimize the Chain of Survival, DEFIBMAP is a totally free service.
EASY
With DEFIBMAP, listing and sharing your defibrillators is done online in just 3 simple steps, whether you have one or tens *!
Staying Alive

The app that guides you to the nearest defibrillator!

Staying Alive is free, available for iOS and Android and lists 120,000 defibrillators
Download Staying Alive
DEFIBMAP

DEFIBMAP provides a simple answer to the AED mapping problem.

Your defibrillators are identified and shared in a publicly available database.
CITIZEN RESPONDER

The Citizen Responder is a service which triggers volunteers trained in CPR to reduce the time elapsed between the occurrence of cardiac arrest and the delivery of an electric shock.
Learn more